World Assessments India provides examination process and assessment solutions to Educational Institutions, Government / Public Sector, and Corporates according to their need and requirement with the hi end and Morden infrastructure and with the highly secured test labs for the online and offline tests.We have been the pioneer in delivering numerous innovative solutions to its clients right with the trained interlocutors n invigilators .We are the trusted name for providing the infrastructure & test delivery solutions to the public as well as private sectors. On their behalf, we securely deliver exams every year for our esteemed clients.
World Assessments builts a bridge between the client n the candidates ensuring with the best testing atmosphere which maintains an international standard of test center and thereby guaranteeing a fair testing experience for all who come through our doors.
You can expect us to deliver a customized services to meet all of your specific needs, including hardware, networking, scheduling, registration, test distribution and administration and test taker identity management.
From solutions that promote portability to increased security through the use of high end CCTV cameras and offering an end to end solution for a highly secured testing labs. We have the scope, scale, and ability to customize your program to suit your specific needs.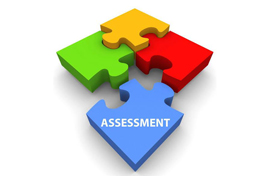 Our Mission
We go beyond the expectations to reach the success
Monitor and enhance student journeys through your institution and into the implementations. Our experienced team provides best-in-class for assessment helping you deepen your understanding of student learning and helping your students give the best online testing atmosphere with the hiend and modern setup.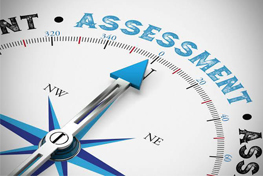 Our vision
As we know this is hard work. That is why we exist – to help you better to support the students.